Playtesting tool that drives value to your gaming business
Get actionable information in just a few clicks
Uitrial is your on-demand
research team
Read the minds of your audience
No magic required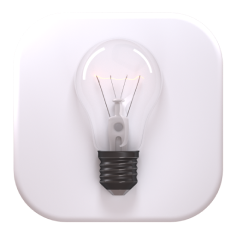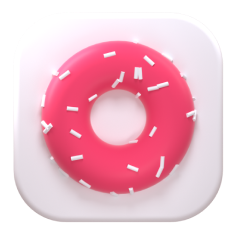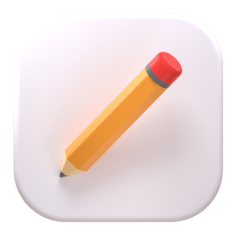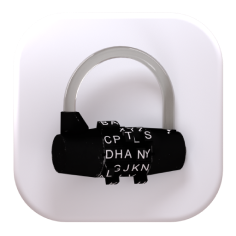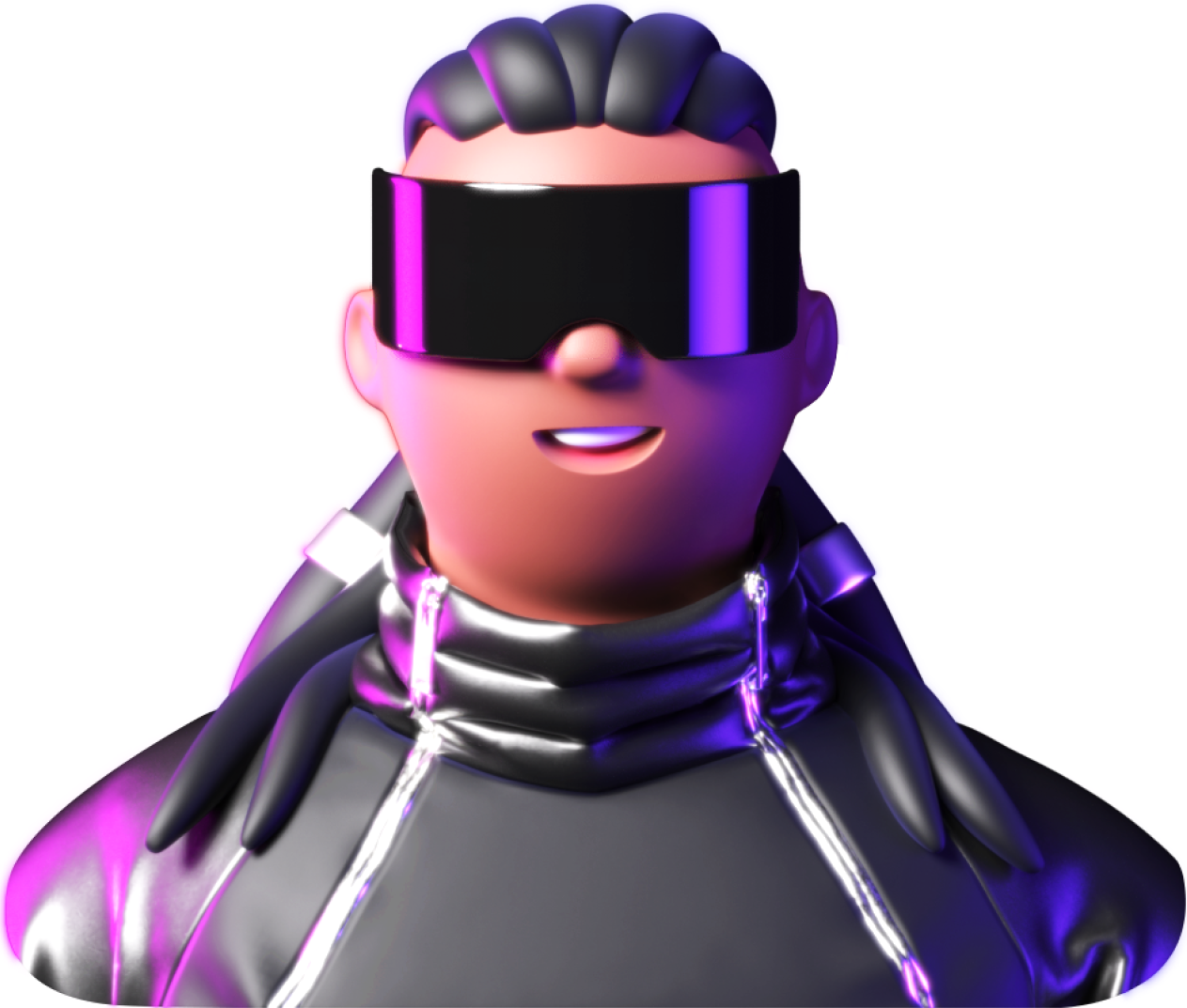 Watch

how your audience plays your game

Screen and touch recording allows you to easily understand challenges faced by your players. Watching a gamer play will give you the full picture so you can drive business growth and success.
Listen

to what your players think

Have your players think out loud, explain their emotions and experiences to gain the deepest insight in to their actions.

Get

answers to your questions

Ask players the important questions you need answered and get their feedback with detailed written responses.


Be confident

with our privacy and security

Easily request NDAs to protect your information and keep your project secret prior to the big launch.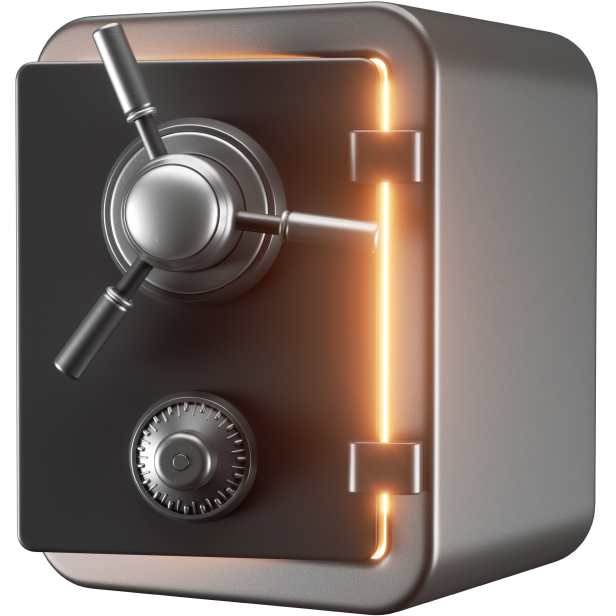 Get insights from players around the world
Here is what our happy
customers say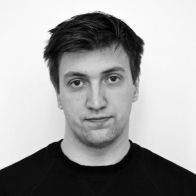 "Fast guys, flexible to our needs as their customer. The value they provide us is much greater than we could expect from other products. The final data perfectly matches the type of test we were requesting."
Shapovalov Nikolay, Publishing Manager

Get results up to 4x faster and 10x more affordably